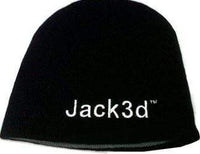 USP Labs Jack3d Beanie
100% Wool and are perfect for protecting you from that chilly winter weather.  
COMFORT- Mato & Hash Wool Hats stretch for comfort and are made to withstand wear and tear. Also conforms to the shape of most heads without stretching out, ensuring years of long-lasting performance.